Encyclopedias, Dictionaries, and Almanacs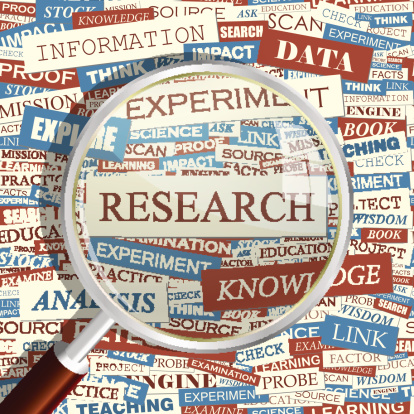 Online search for definitions, thesaurus entries, and Word of the Day.
Explore the updated online encyclopedia from Encyclopaedia Britannica with hundreds of thousands of articles, biographies, videos, images and web sites.
Links to online Smithsonian Resources from Art to Zoology.
ARKive is a lively science site devoted to the conservation of endangered species around the world. Educational resources include news, photos, videos, articles, reference material, and more.
The World Digital Library provides free access to manuscripts, rare books, maps, and photographs, and other important cultural documents from all countries.
Old Farmer's Almanac offers free long range weather forecasts, full moon dates, weather history, sun rise and set times, best planning dates, and folklore.